1. Who are we? — Understanding
2. What do we stand for? — Planning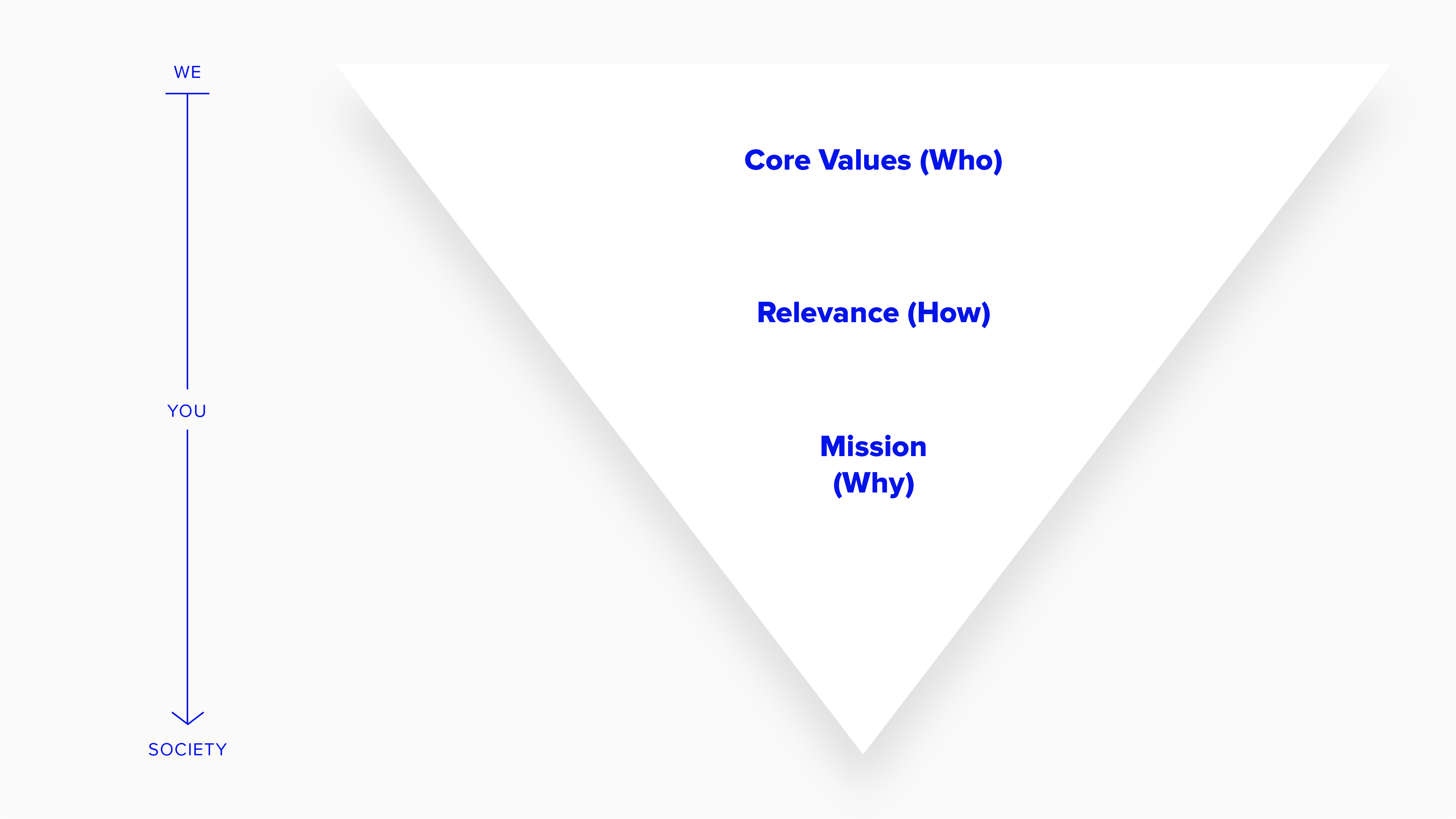 3. How do we reresent ourseves — Design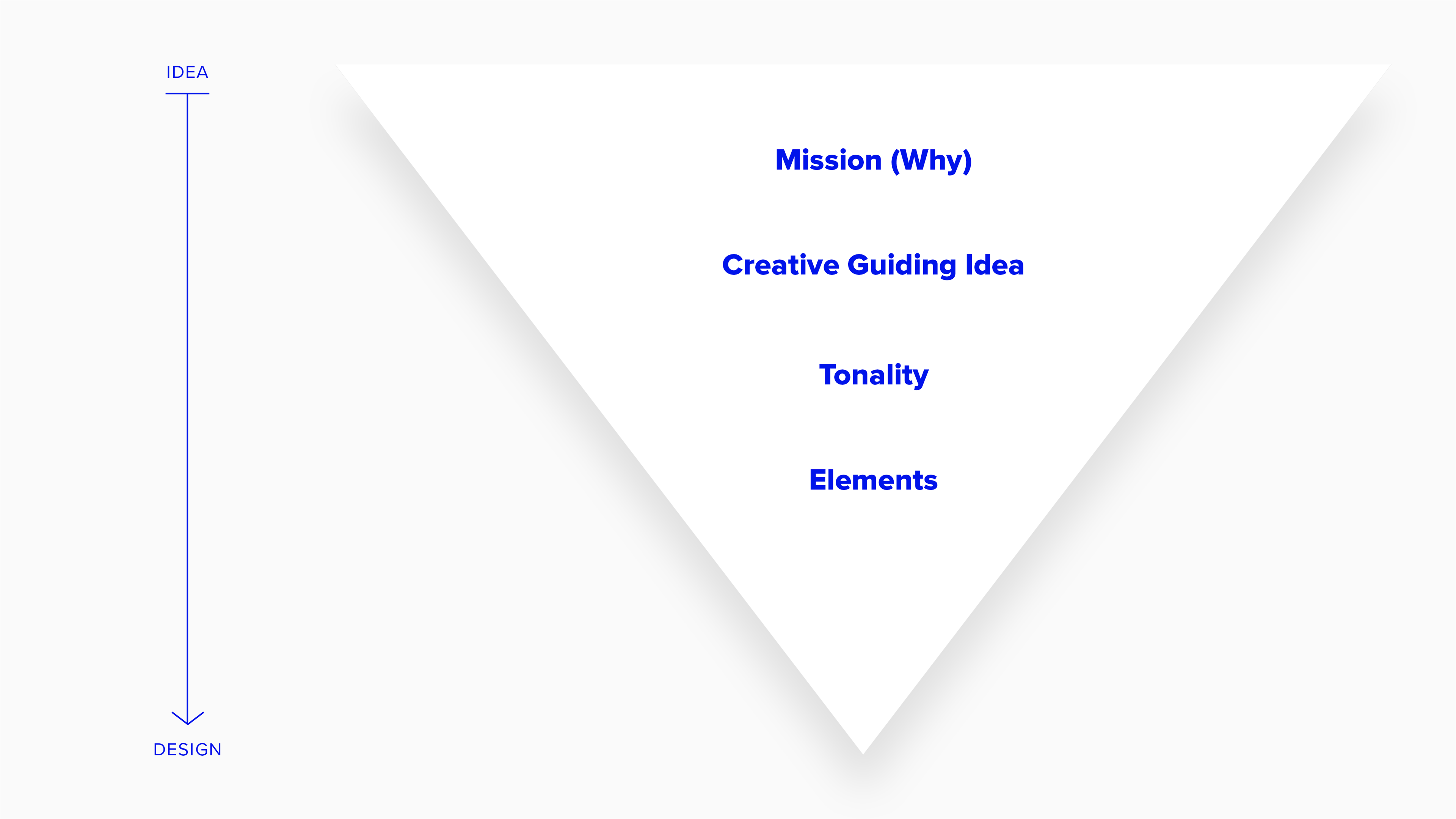 4. How do we communicate? — Implementing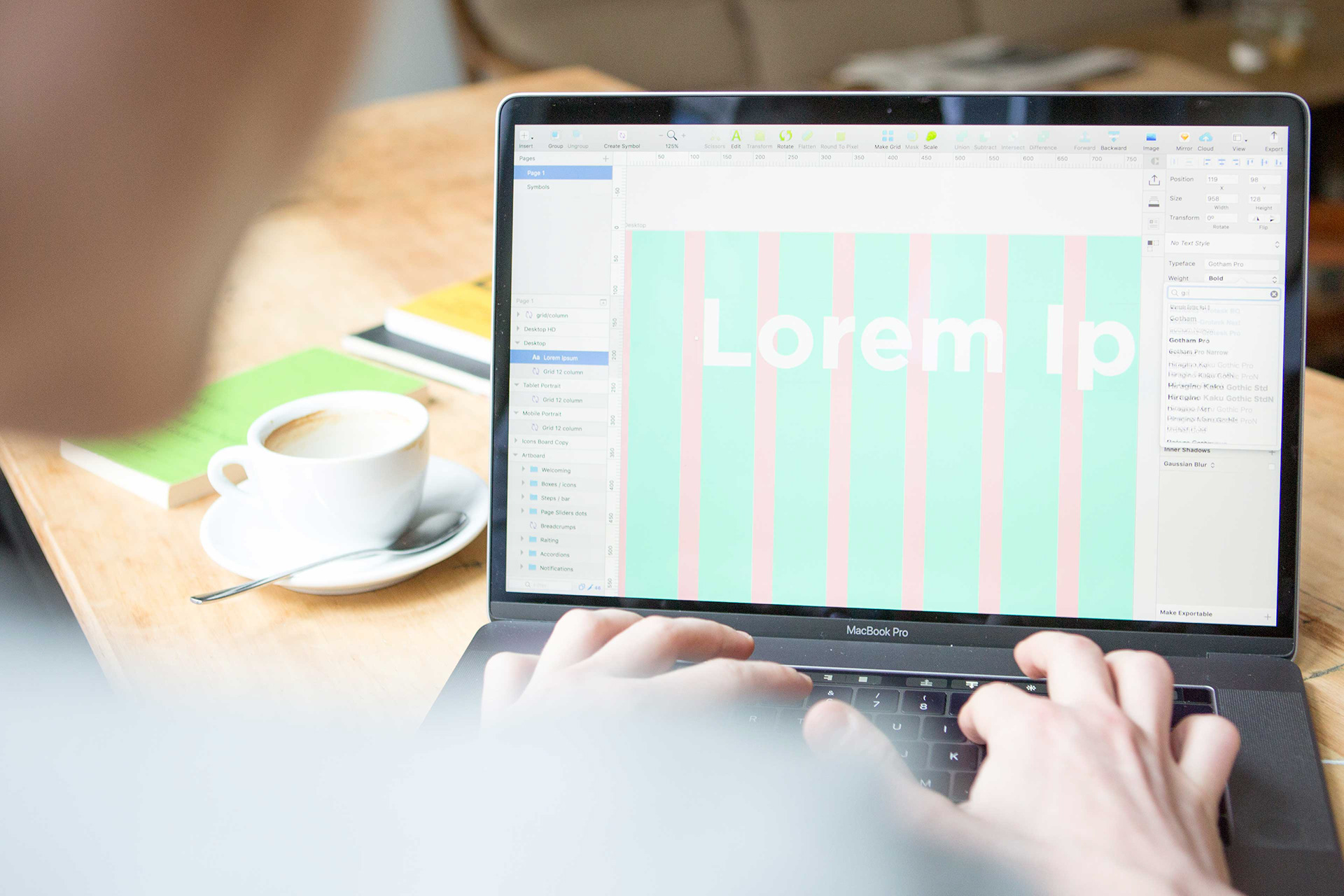 Branding
Branding Analysis: Analysing of your existing Branding. Is your brand concise? Does it dissociate itself from the competition? Are all touchpoints embellished coherently? Does your Brand reach the desired target group?

Branding Workshops: In a branding workshop we develop the basis of a powerful brand like the brands cora and its value and tonality.
Branded Interactions and UX Design
The interface is the brand of the future. Regardles of weather it is about a website, a web portal, a shop or an app. A strong brand has to be recognisable by the look and _feel_ of its interactive touchpoint. I design Interfaces that reflect the values of your brand in a visual way as well as how it works.
You want a website or (web) app? You are welcome. I team up with
FL-C
 to efficiently build your site. 

Usability Consulting
Are you sure your Website or app works suffiently? I provida a walthrough of your application to find out where usability issues occur. If you are planning to set up a new application or relaunch your site an usability issue will save you time and money when it comes to development.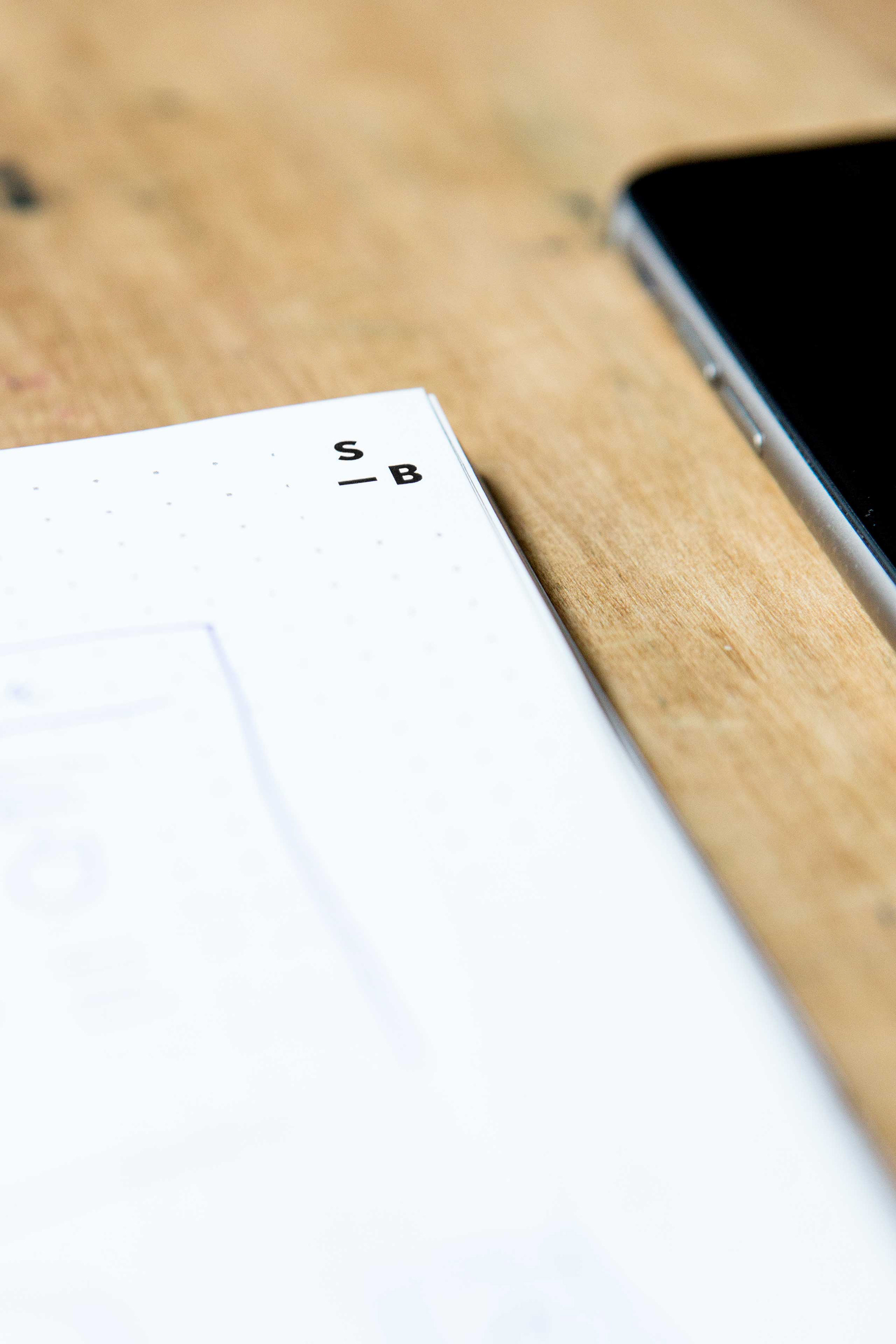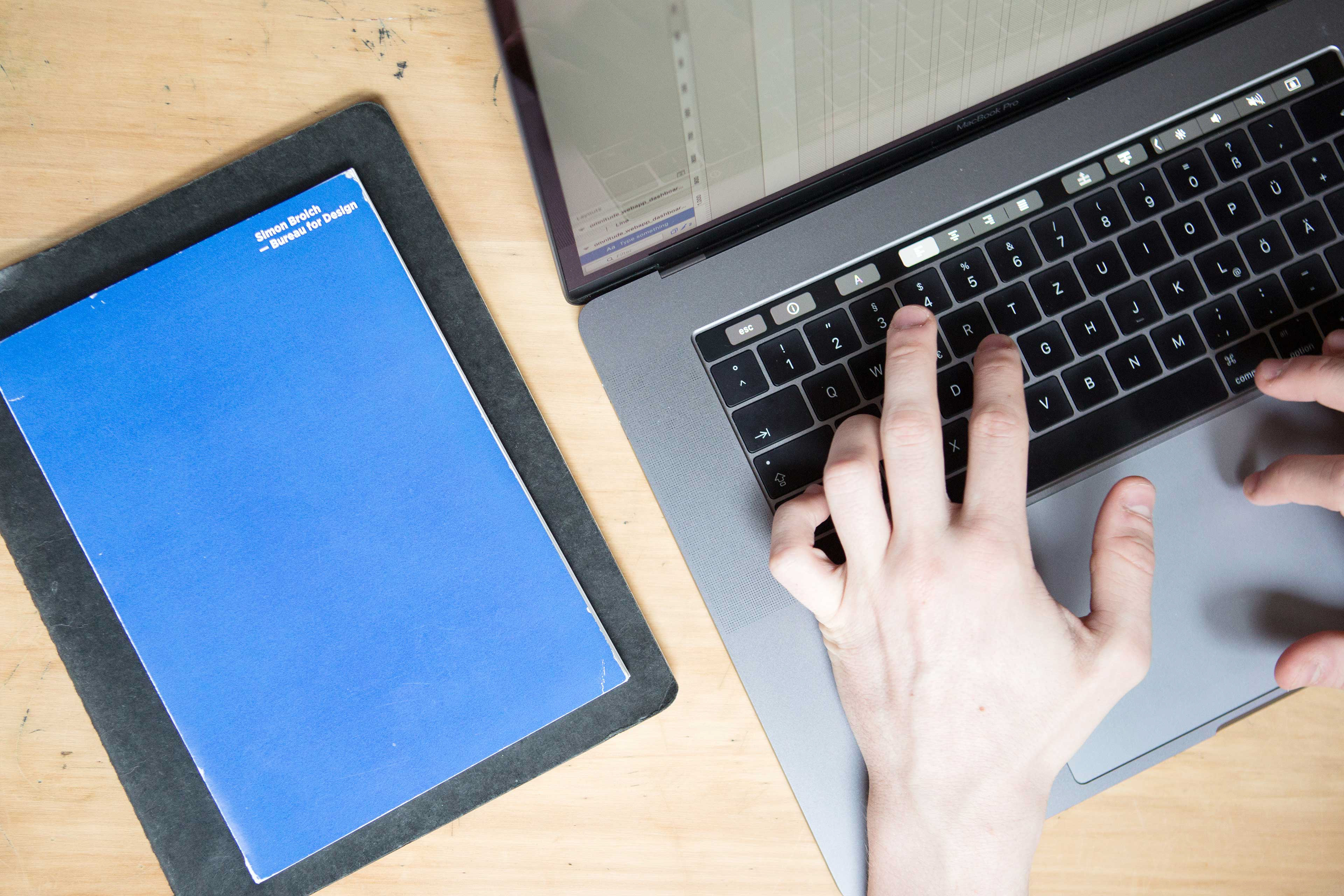 Some of the clients We had fun working with
Pinhal Region (Portugal)
Nobiz Records